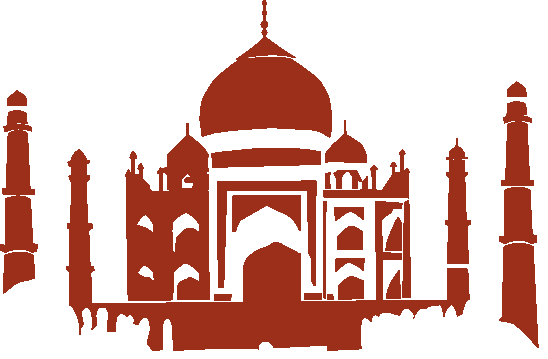 Welcome to curry village indian restaurant
Welcome to curry village, the first fully licensed Indian restaurant in Porirua. We have been serving the community since 2002. We trust that you will enjoy a truly unique and memorable dining experience whilst indulging yourself in the real taste of fine Indian cuisine. Curry Village offers top quality Indian cuisine and is well known for the best butter chicken in the Porirua region.
The food is guaranteed to have fantastic taste and flavour. The flavours are based on a range of spices specially selected from India. Curry Village makes curries mild, medium, hot and very hot as per customer's requirements.
Curry Village provides all customers with the best possible overall value, without sacrificing quality and quantity. They do their best to ensure customers have an enjoyable dining experience. Curry Village offers a wonderful variety of chicken, lamb, beef, fish and vegetarian dishes. Curry Village's banquet set menu has three different entrees, four different curries, naan and rice which will satisfy even the most voracious appetite as the servings of curry and rice are bottomless.
There is a wide range of wines available, as well as the option of BYO wine. Curry Village have imported Indian beers to accompany your meal. The atmosphere is friendly and casual, the food exceptional and the welcome sincere. Curry Village promise excellent service and is especially happy to cater to families and large groups.There's also a popular lunch special, which includes complimentary soft drink, rice and naan bread.
Bookings are recommended for lunch and dinner, but if you can;t wait, there's always the takeaway option for the same excellence and flavours.
Enjoy our flavours of India.